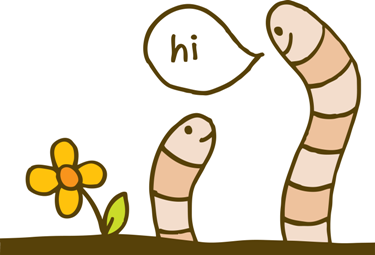 My name is Pat and I was always forgetting how to do certain things to images using CSS.
Often when I looked around the web I would find less than simple explanations of it all and I always wished there was a site that laid it all out quickly and without alot fuss. I made the site I wished was out there.
I like it. I hope you like it too.
Thanks,
Patrick Sexton
pat -at- imagecss -dot- com (feel free to contact me if I screwed something up or you know of solutions that should be highlighted here)